Years ago, we stayed in an "over the water" condo in Bora Bora and decided that we wanted to find a "closer" Bora Bora.  Belize and Ambergris Caye was the answer and Villa Descanso is now our home away from home

.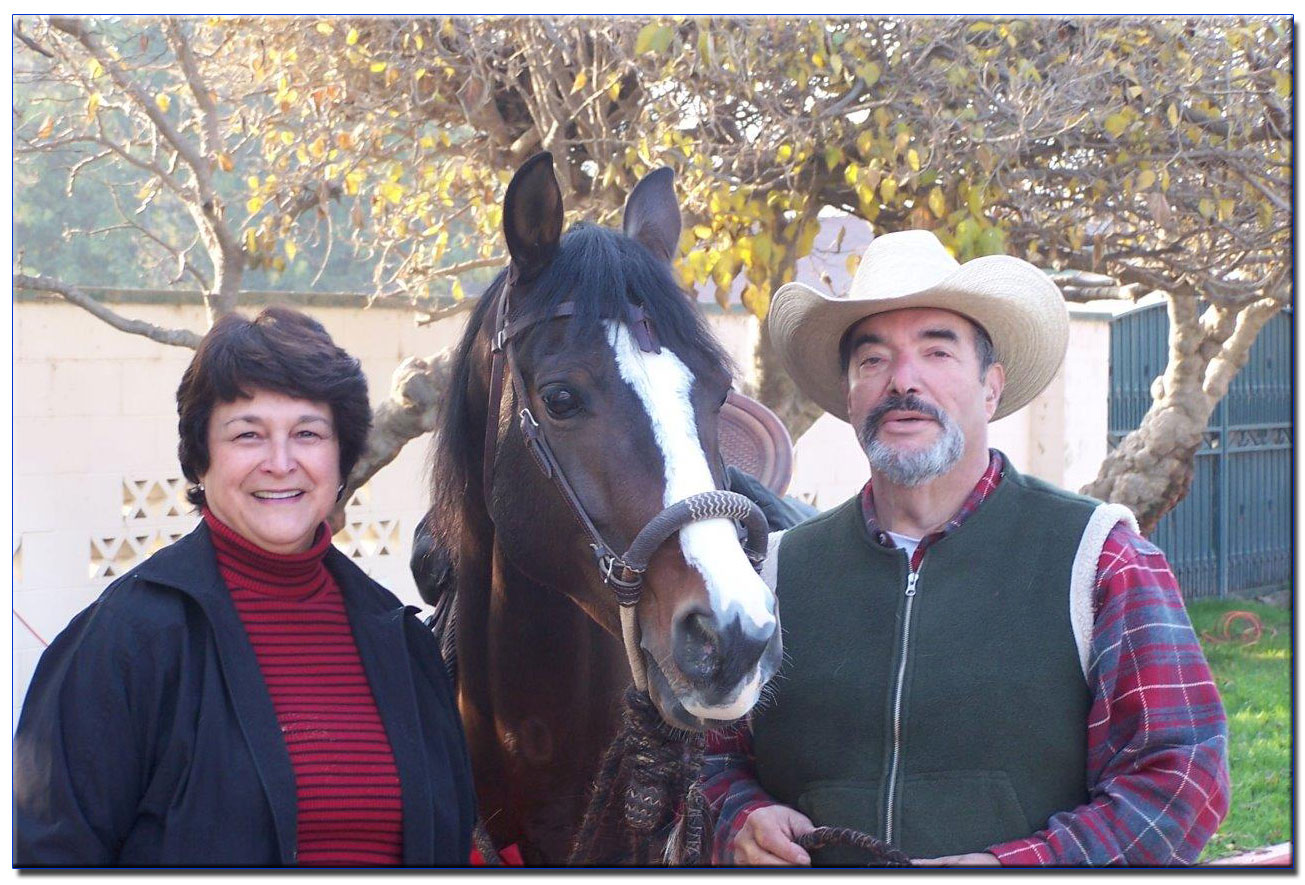 We live in the Los Angeles area and have been married for almost 50 years.  Barbara and I both work afternoons at our company, V.I.P. Trust Deed Company – a firm that provides mortgage services using private party funds.  V.I.P. makes the loans that banks don't know how to make.
Barbara keeps busy with tennis, theater and opera, while Peter spends 4 mornings a week with Shyboy, the Wonder Horse.  If you enjoy horse stories, read the Shyboy story.
Join us for the Villa Descanso experience and join dozens of prior guests who exclaimed "WOW" when walking in the Villa door.
A look at our 100% "5 STAR" REVIEWS will attest to the fact that we strive to give our guests FAR MORE than they expect from a vacation rental.  The staff at Seascape takes excellent care of our guests but, be assured that WE are only a text or email away.
We sold Villa Descanso a couple of years ago and this website has not been in use during the Pandemic. It will be updated in the future.
Peter & Barbara